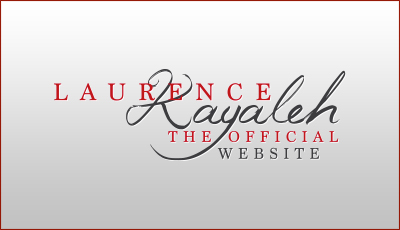 Recital in Tokyo, Japan, Violinist Laurence Kayaleh with Pianist Yusuke Kikuchi
Dear Friends of Music,
Here are some pictures of last night's concert in Tokyo, Japan, with wonderful pianist, Yusuke Kikuchi. Beautiful concert hall, magnificent acoustics and extraordinary audience !! A big « thank you » to the organizers for their particularly moving and inspiring welcome… ».
© Violinist Laurence Kayaleh – 2017
Photo credit : Kumiko Kasugai