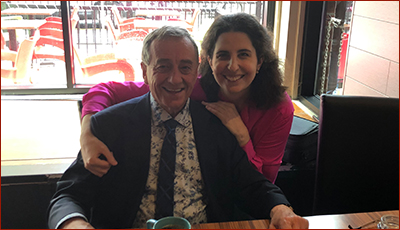 Special thanks to Mr. Roger Dubois & Canimex Group !
Here is a picture taken this morning in Drummondville, Canada, with Mr. Roger Dubois.
It was time to return the beautiful viola after playing on it for 13 months in preparation for a special recording project – Ferdinand Rebay : The Complete Sonatas for Violin & Guitar and Viola & Guitar with guitarist Michael Kolk (soon available on Naxos Records) !
Heartfelt thanks to Mr. Dubois & to Canimex Group for their exceptional generosity !